http://the-life-of-gert.blogspot.com/ My own blog ...
From time to time, something, worth sharing ... it's fun ... and still under contruction.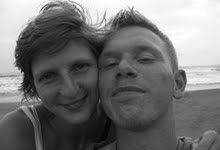 http://trotters-of-the-randy-globe.blogspot.com/
A former colleague from work … he now works and lives somewhere in Africa. His blog is always up-to-date … and the pictures are amazing ...
the best club anyone can join in Belgium : wzk waterpolo Sint-Niklaas. Check out the site. The club is booming… I lend a hand in PR, organizing events etc...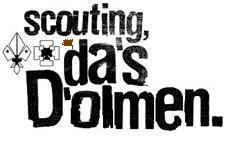 http://www.scoutsolmen.be/index.html
I joined the non-profit back-up organization to support the scouts D'Olmen. Every year, there is 'nacht van Waas' and 'Olmenfeesten' … whenever I can, I lend a helping hand … party-on ...
http://verenigingen.nieuwsblad.be/vereniging/wzk-waterpolo
If you are interested in coming over to Sinbad Sint-Niklaas to see a game … I can recommend it to everyone. You can find here all the latest info about our competition ...
http://www.academiesintniklaas.be/

It's been already 10 years …